Platform Network
Access to multiple platforms and keeping contact with your customers is a lot easier and more effective. Talkou helps you bring your businesses to an online presence with easy-to-use platforms and cost-effectiveness.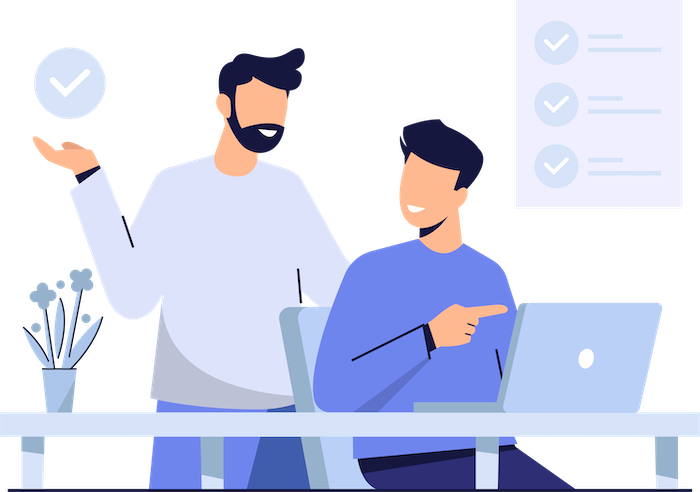 Product and Service
Create your online presence for your businesses, and sell any services or products. Our platforms help increase your sale and promote online presence for self-employed, small business owners, and large enterprises.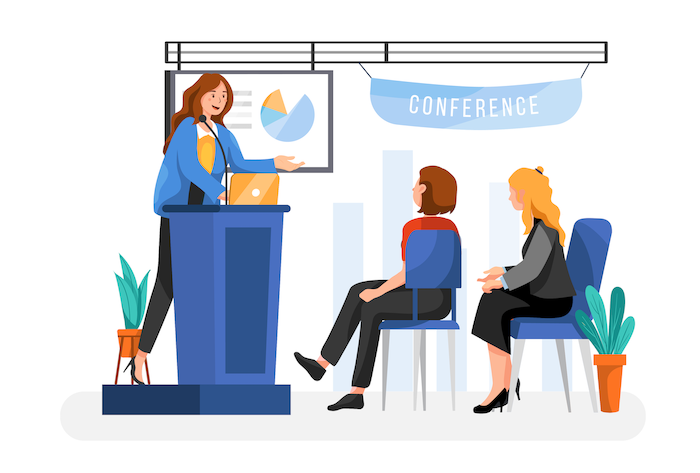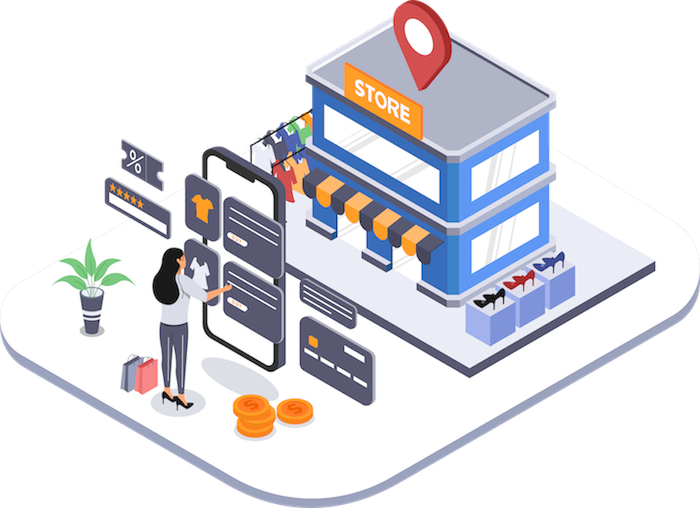 Retail and Wholesale
Bring your shops or factories online, post any products you want to sell for free. Boost your product posts to increase your sale to anywhere you want with ease.
Career Network
Post new jobs find talent resumes, and let the candidate do online testing now to improve your cost to hire new employees.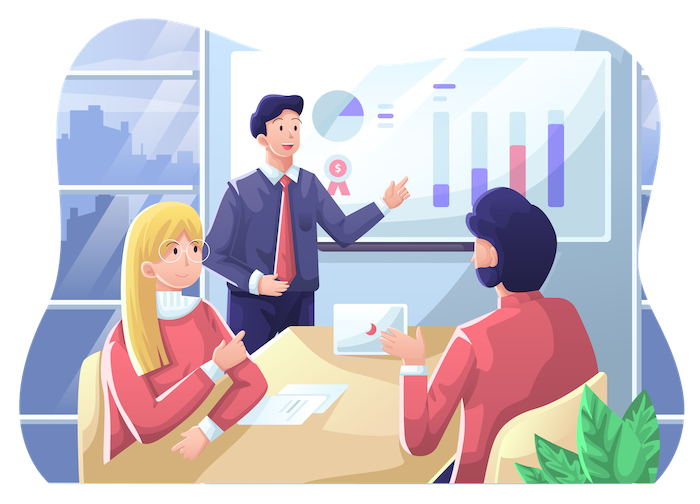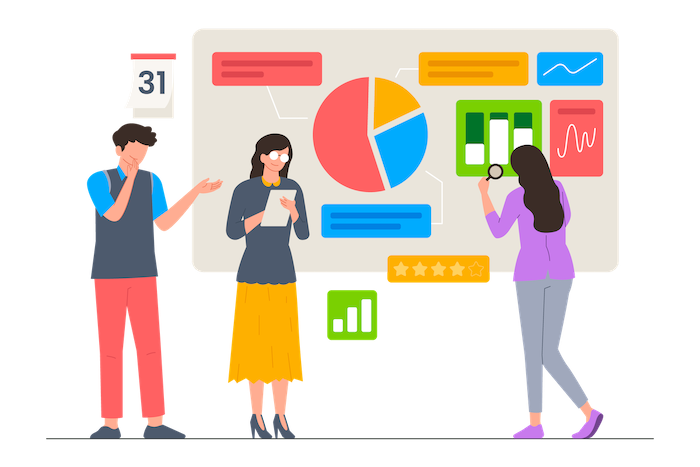 Real Estate
Selling, Renting, or Leasing your properties with us now, we can deliver your property posts to larger buyers both local and global.
Event, Ticket, Course and Training
Start posting your training, courses, events, and selling tickets with us to boost your reach to your audiences anywhere in the world.