Business Messaging
Talkou is all about professional and business communication. Communicating with your clients, vendors,and suppliers have never been easier. Whether you want to sell products or services, find suppliers, hire new employees, find or rent real estate, lease, or book tickets, We have got them all covered.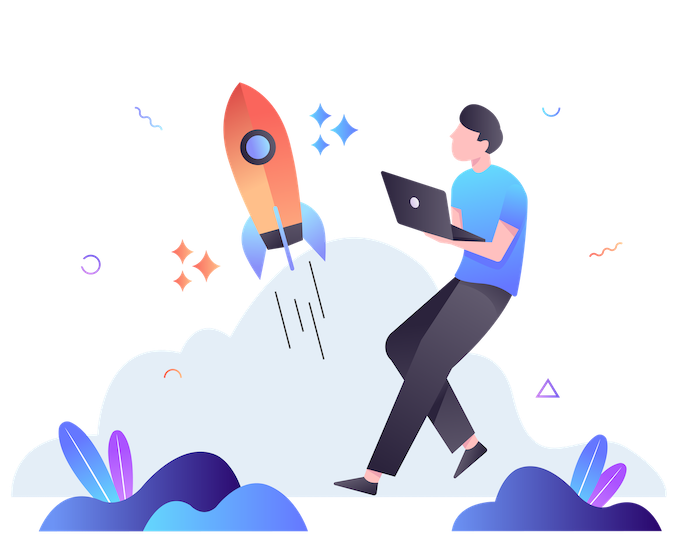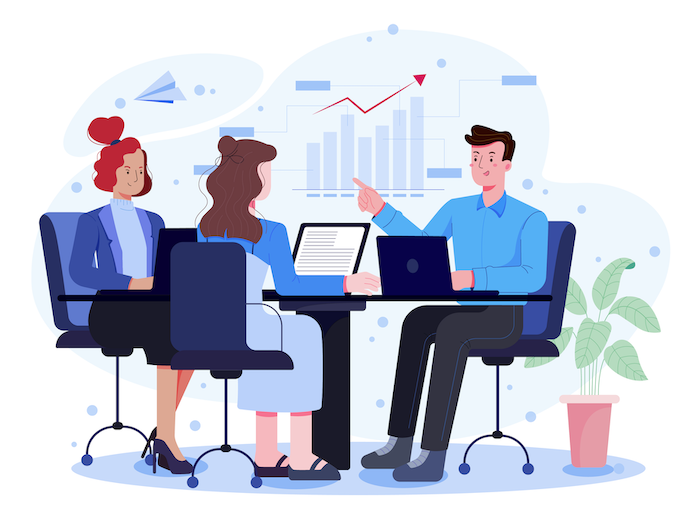 Direct Messaging
Direct Business messaging for professionals, freelancers, business owner, and self-employed to connect and discuss with your clients on products and services, receiving business inquiries and responses effectively. Voice and video calls are free.
Channel on Talkou
Channel serves to represent your brand and company identity. Multiple channel members can access and respond to business or support inquiries effectively, manage inquiries and chat directly with your customers.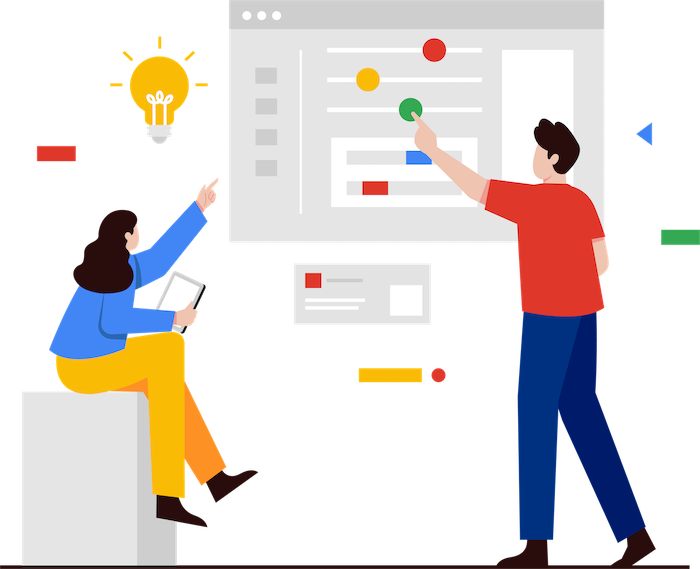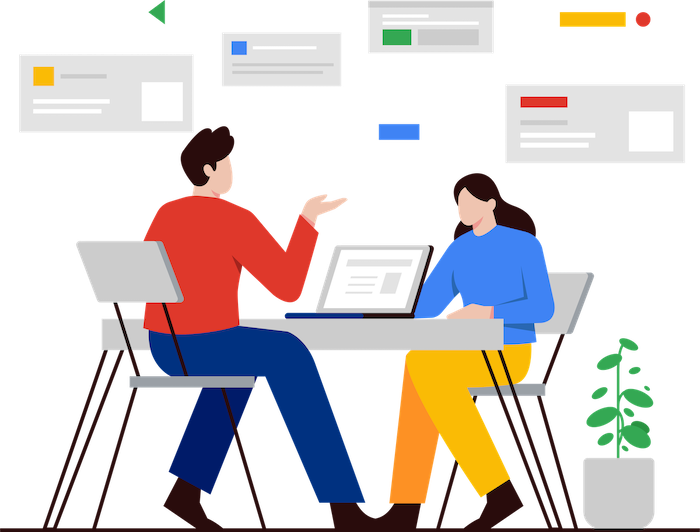 Platform Network
Access to multiple platforms and keeping contact with your customers a lot easier and more effective. Talkou help you bring your businesses to online present with easy to use platforms and cost effective.