Advertising
Effective way to increase your sales is to reach out to more customers. Advertising with Talkou also displays your ads on our partner platforms Qoosi, Boogir, and Biswish. We help promote your products or services to reach the right target customers at less cost.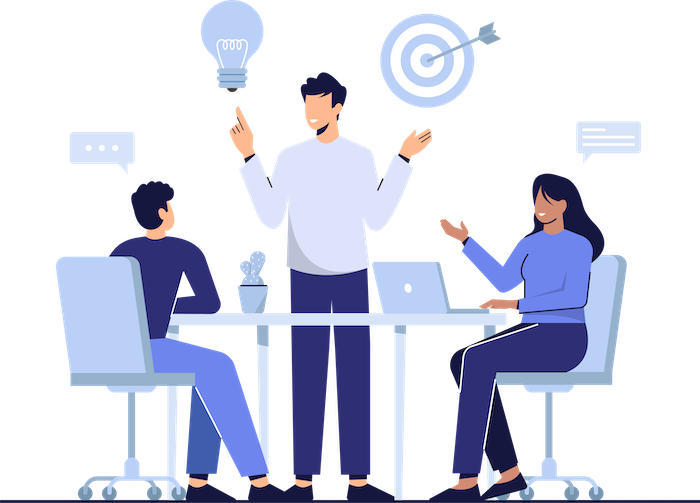 Why advertising with Talkou?
A trusted tool to ensure real people views or click on your ads. Reach different customer segments across our partner's platform anywhere in the world.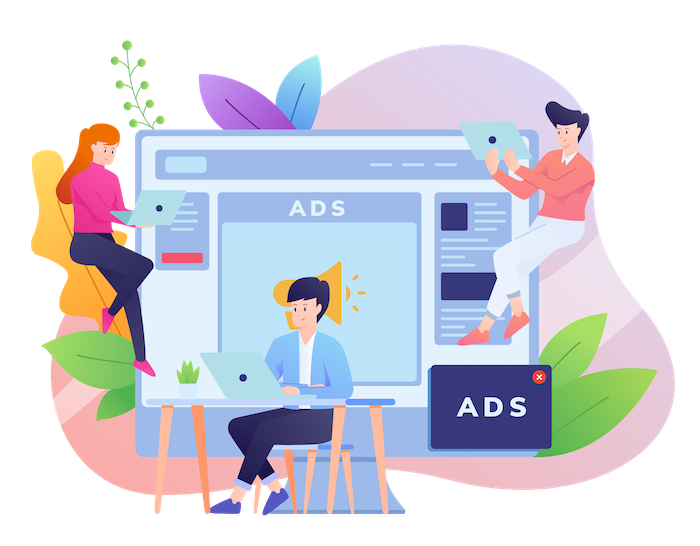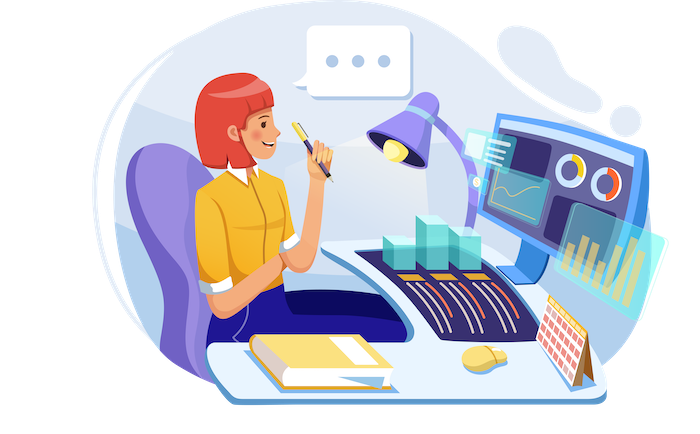 Simple Tool, High Engagement
Easy create your own campaigns and amplify your own option for Payment Mode in Talkou. You can choose Pay Per Click or Pay Per Thousand Impressions and no expertise require to track the report.
Friendship Corporate Partner Programme
With Friendship Corporate Partner Programme, you can significantly reduce your advertising expense by up to 10% - 40% compared to other advertising platforms.